50% of our profits and equity go into the Campfire Impact Fund
Above: Students at the code school for refugees we funded in 2017
We believe we have a responsibility to give back, and do it effectively.
At Campfire Labs we're inspired by companies like Patagonia, Kiva, and Charity: Water that make the world measurably better.
That's why we decided to start a social enterprise instead of a company. (Read more about what that means here). Our purpose isn't to maximize shareholder value or profits. Instead we see the money we earn as a way to fund ambitious projects that help the world's poorest people out of poverty and prevent anthropogenic climate change.
50% of profits and equity go into the Campfire Impact Fund, a non-profit foundation that gives grants to organizations solving the important social problems.
To date we've donated more than $50,000 to these projects, helped 15 people out of poverty, and funded important climate policy work.
Helping refugees out of poverty
In 2017 we funded a code school for refugees. To date the school has helped 15 students and their families out of poverty.
Read more about the school here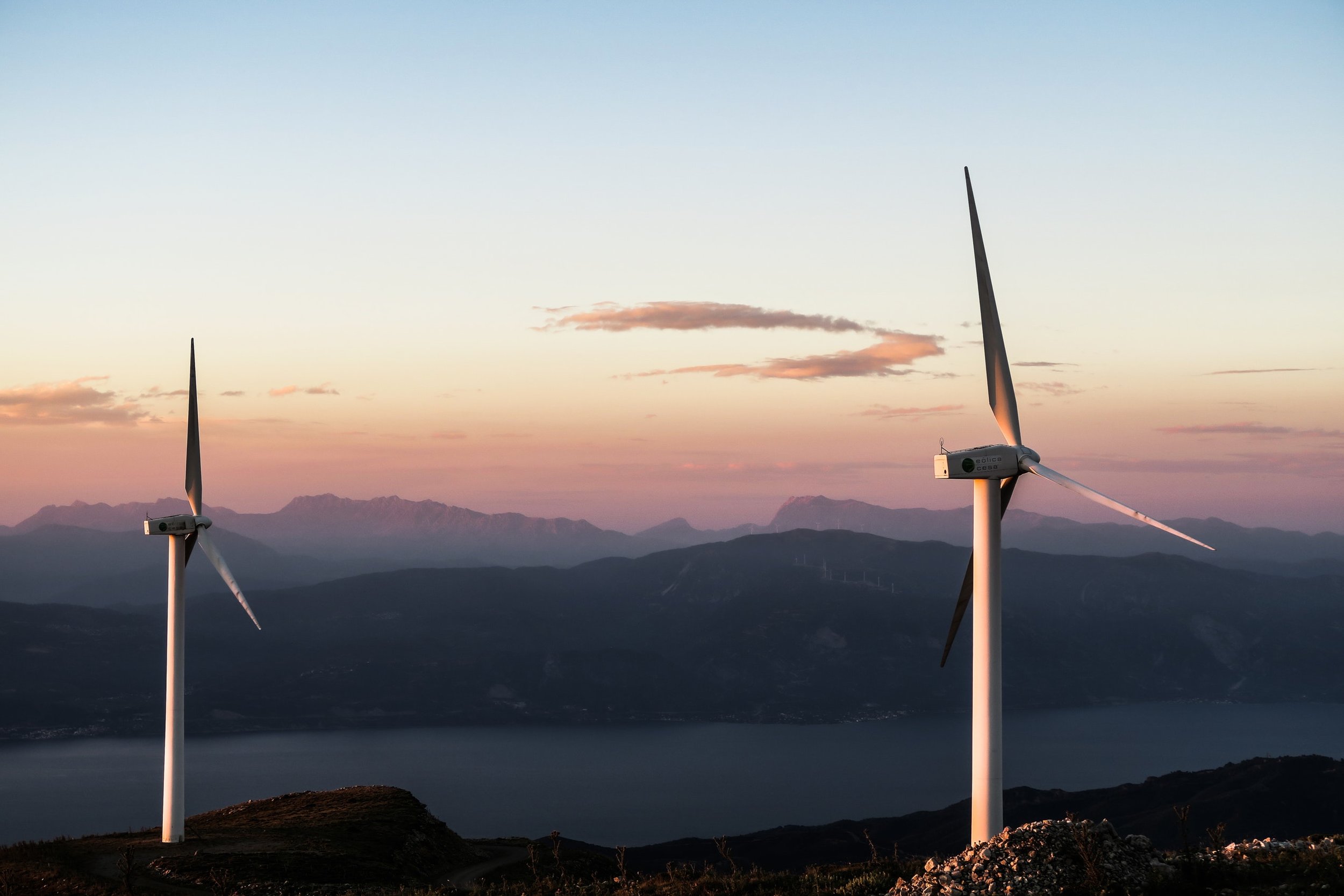 Reducing human-caused climate change
Anthropogenic climate change is the biggest threat facing our generation. We're funding policy work aimed at retiring coal-fired power plants, funding renewable energy, and transitioning to a cleaner future.